5-star Chiropractic Care In Lawrenceville
Healing Chiropractic Care For Your Family
At Canning Chiropractic and Laser Pain Solutions Dr. Chris Canning has over a decade of experience providing personalized, one-on-one care, and is the only chiropractor in the area who specializes in Atlas Orthogonal and Activator® techniques with no twisting, cracking or popping.
We gladly accept insurance, and we will be happy to verify your coverage and let you know what your benefits are. We can also accommodate same-day appointments, offer discounted care plan packages, family plans and military discounts.
Why wait to feel better? Call (770) 513-1591 or book an appointment online now!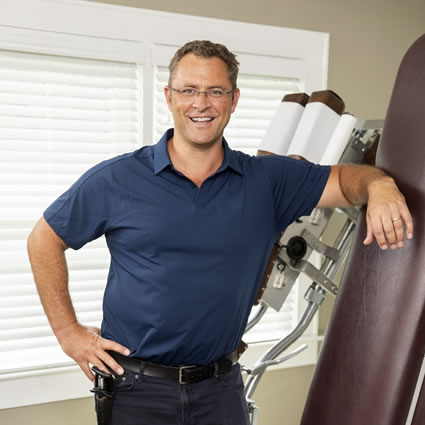 Live a Pain-Free Life With Expert Chiropractic Care
Our patients come to us for various conditions, and many are referred by friends or family who have received life-changing care from us. Conditions that often bring people to our door include:
Auto accident injuries
Back pain
Numbness
Headaches
Sports injuries
Herniated discs
Pinched nerves
Headaches
Migraines
Neck pain
Sciatica
Scoliosis
Arthritis
Fibromyalgia
And more!
Live life to the fullest – Call (770) 513-1591 or book an appointment online today!
Personalized, Comfortable Chiropractic Care
Dr. Canning and our staff at Canning Chiropractic and Laser Pain Solutions are professional and knowledgeable, without being sterile and stuffy like you typically find in a medical doctor's office. We treat our patients like family! Our mission is to help people in a gentle and specific way, while educating them about how to get out of pain and live a better life.
We offer a variety of services, including spinal adjustments, exercises, and lifestyle advice
We help you recover, or manage, many kinds of conditions
We provide ongoing care to help you maintain your health
We are here to help you relieve pain and improve your overall wellbeing
Get started today with a FREE consultation –
Call (770) 513-1591 or book an appointment online now!
---
Gentle Chiropractor Serving Families In Lawrenceville And Surrounding Areas