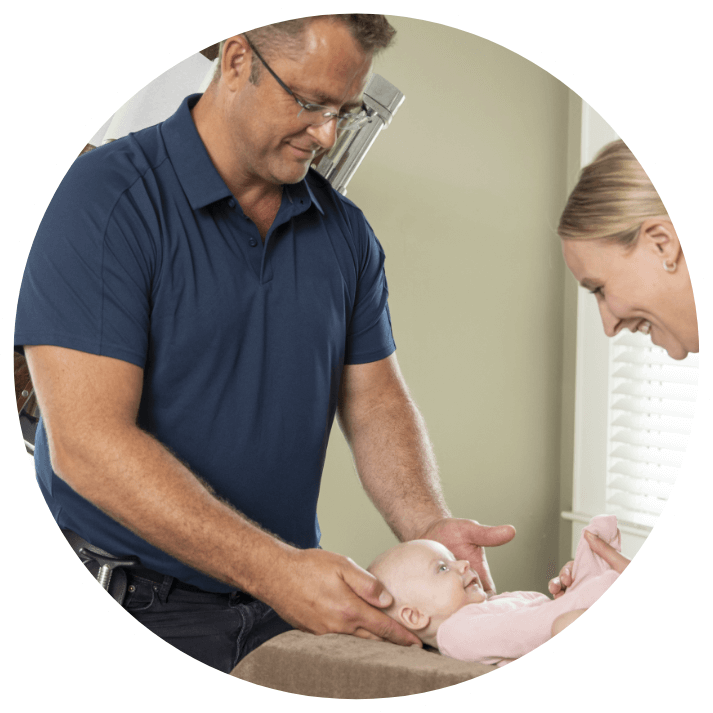 Experience Family-Focused Care at Canning Chiropractic and Laser Pain Solutions
At Canning Chiropractic and Laser Pain Solutions we are committed to helping you and your entire family feel and function your very best. Lawrenceville chiropractor Dr. Chris Canning has over a decade of experience providing personalized, one-on-one care, and is the only chiropractor in the area who specializes in Atlas Orthogonal and Activator® techniques.
Our practice is located in a 1940s-era home, and we've kept that warm, welcoming and homey feel to put patients at ease and help them feel comfortable. Dr. Canning and our staff are professional and knowledgeable, without being sterile and stuffy like you typically find in a medical doctor's office. We treat our patients like family!